Hey guys! I need some help with Announcements!
We have 5 Forums Boards
Guild News
Game 1
Game 2
off Topic
Officer Topic - Only officer can see this.
The Idea is when you open any of them you always see the Announcements that are posted in Guild news on top of the board.
But they show up on the Bottom of the Board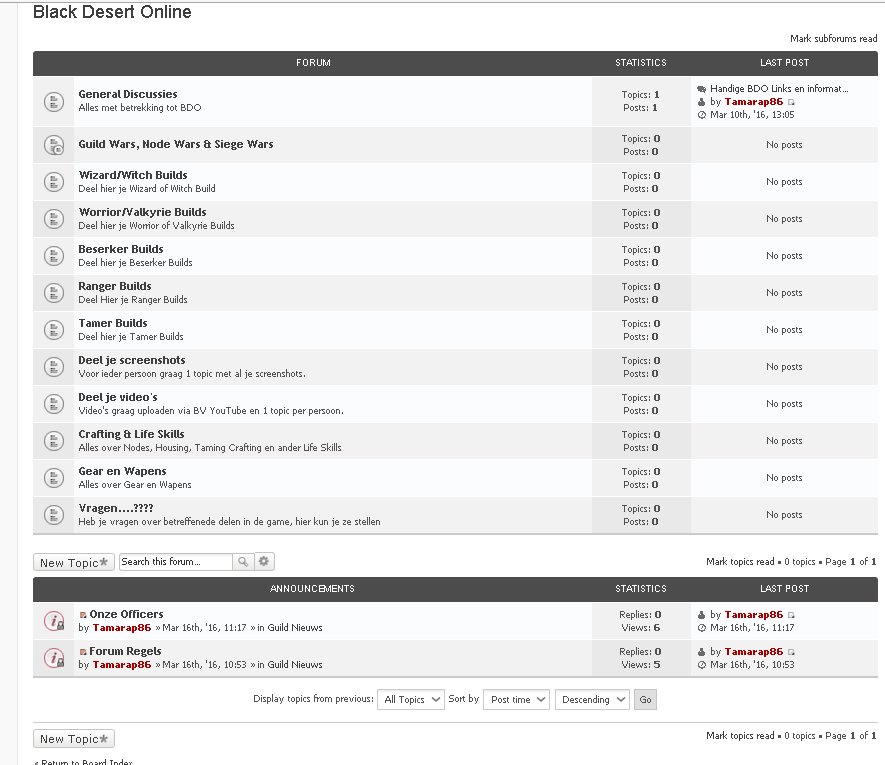 The Announcements i want Above Forum Not Below it
How do i chance this?
Thanks Girgus.