Forum rules
Please do not post any "phpBB" specific topics here unless they do not fit into the category above.

Do not post bug reports, feature or support requests! No really... Do not post bug reports, feature or support requests! Doing so will make Bertie a very sad bear indeed. :(
Mine means a period in front of my first name.
What about you people?
Registered User
Posts: 105
Joined: Thu Jan 13, 2005 4:19 pm
Location: The Netherlands
Contact:
My real name is Jan Jaap
So I guess Double
J
Should be quite obvious
DoubleJ - Blah
I'm not really a human being, all my messages are automated comment spam 8)
Registered User
Posts: 397
Joined: Tue Jul 20, 2004 6:21 am
Location: Rotterdam, The Netherlands
Contact:
well.. im just a huge fan of Naruto. since my real first name is Nick- and im somewhat a fan of the Uchiha clan, Uchiha Nick
altho i go by a different username nowadays- Zain
MacForum is the name of my web forum. I'm known there as iMac600, which is the type of computer I use. (an iMac G3 600mhz)
Like Macs or just want to see Olympus Live?
www.macgig.com
Registered User
Posts: 1399
Joined: Tue Feb 08, 2005 10:18 pm
Location: I'd love to change the World, but they won't give me the Source Code
Contact:
Life is a Highway, which way will you go?
My first name is paul, and friends call me paulus (For dutch people, yes from paulus de boskabouter
).
Paulus de Boskabouter rules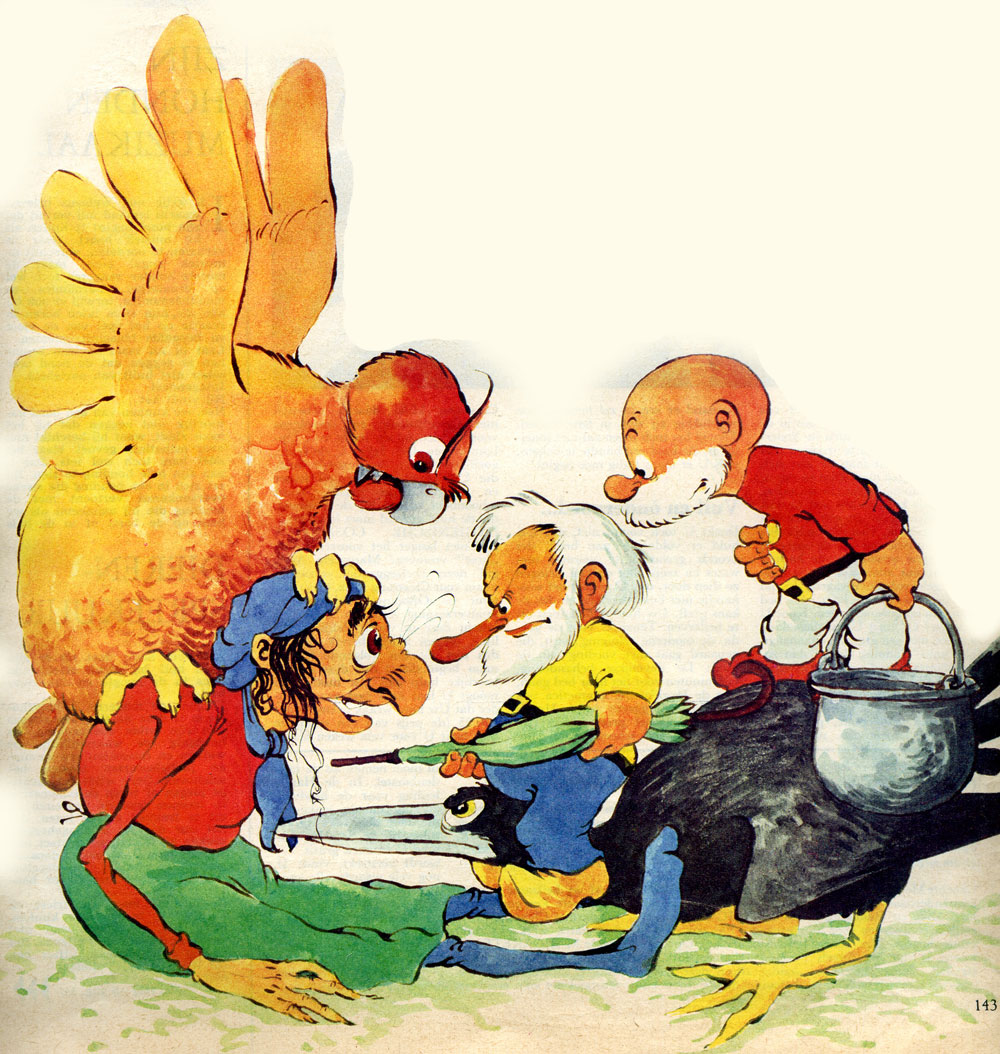 © Jean Dulieu
Crashed into a rock/boulder once broke 4 spinal cords so ... thats why rotsblok (dutch for rock/boulder)
ø = 1.618033988749895...
Everything has ø in it
I tend to get tired alot and just randomly fall asleep, or annoy people by yawning or saying i am tired constantly, thus...